ABOUT AYUSHSHALA EXPO 2024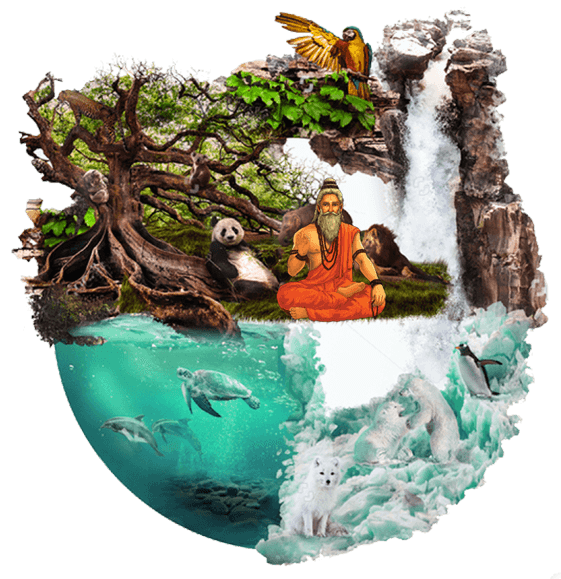 Ayushshala Expo 2024 is a trade show with an emphasis on Ayurveda, Yoga, Naturopathy, Unani, Siddha, and Homeopathy, as well as products and services related to herbal, agro, natural, fitness, and wellbeing. Suppliers and buyers have been connected using the platform. The expo is a pioneer in bringing together the local AYUSH, organic, natural, and wellness industries.
Ayushshala Expo will be the biggest platform for the AYUSH fraternity & Wellness Tourism sector. It is aimed at laying a concrete foundation and setting up goals to globally increase the market share and customer profitability in these sectors.
Ayushshala Expo connects the best natural health and wellness experts, academic institutions, and thought leaders from around the world. Aside from businesses and academicians, this is also a great opportunity for budding scholars, researchers, end-users, and trading bodies to gain a deeper understanding of traditional medicine.
The event will comprise of Keynotes, Knowledge Sessions, Paper Presentations, Conferences and an integrated Exhibition for the businesses. This is a joint endeavour by S D Medical Expostion and S D Promo Media Pvt. Ltd to bring the world to India, the cradle of Ayurveda, Yoga and Naturopathy.