HEALTH-CONSCIOUS WORLD SEEKS OUT AYUSH
A world that is increasingly health conscious, and returning to its natural and ancient roots, completing the proverbial circle, spells good news for the world of Ayush.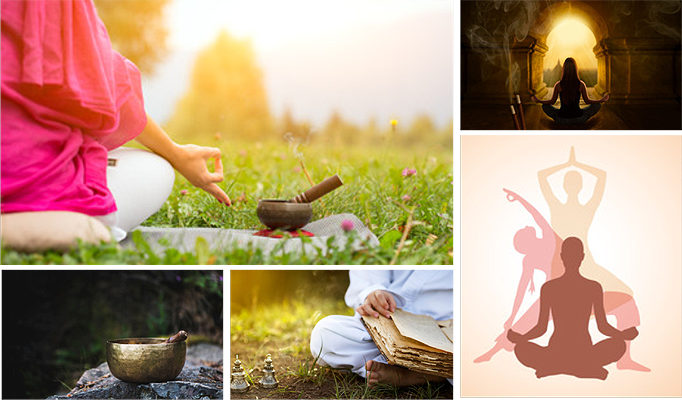 Ayushshala Expo 2024 is a trade show with an emphasis on Ayurveda, Yoga, Naturopathy, Unani, Siddha, and Homeopathy, as well as products and services related to herbal, agro, natural, fitness, and wellbeing. Suppliers and buyers have been connected using the platform. The expo is a pioneer in bringing together the local AYUSH, organic, natural, and wellness industries.
More…..
AYUSHSHALA EXPO - FACTS & STATS
OUR PAST KEYNOTE SPEAKERS​
A JOURNEY TO THE HEALTHY WORLD